Oil industry is vital to the development of one country's economy for it almost affects everyone's life in various aspects and it also plays a more and more important role to all kinds of business. Everything and activity in the oil chains may affect the development of one country's economy. Crane, as one kind of material handling equipment, is widely used in oil industry, which largely improve the working efficiency of oil industry. As one of the top material handling equipment manufacturer and supplier, DQCRANES is exceed itself to provide the optimal overhead cranes for oil industry to lift you up easily.IryHenan Dongqi Machinery Co., Ltd
Overhead crane in oil industry case study
Globally, DQCRANES intends to offer reliable and cost-effective crane solution for different oil industry which we believe will bring benefits to all human being eventually, here DQCRANES would like to share one case of our crane served at Bangladesh for your reference.IryHenan Dongqi Machinery Co., Ltd
Bangladesh client info
The valuable client is an influential fuel company in Bangladesh. The fuel company, unnamed for classification reason, is established in 1990, which is one of the biggest oil sector in the country, its products has been recognized for performance, innovation and expertise, it has also been endorsed as one of the world's leading equipment supplier. DQCRANES is honored by serving such an influential fuel company.IryHenan Dongqi Machinery Co., Ltd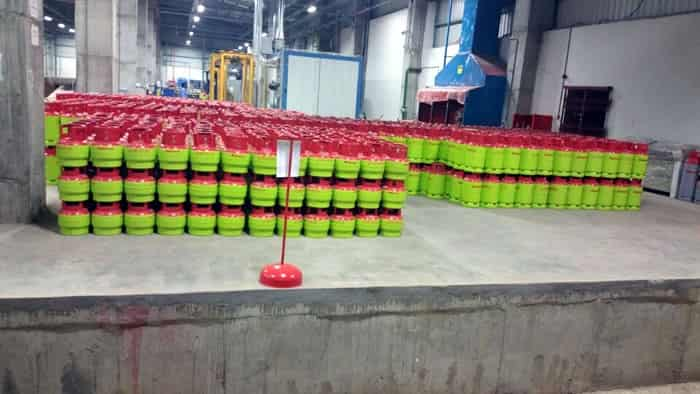 Fuel products of DQCRANES' Bangladesh clientIryHenan Dongqi Machinery Co., Ltd
Lifting requirements
In fuel production, steel coil tank processing is one of the important procedures. During the processing, the coils need to be lifted up efficiently or the performance of the whole production line will be affected badly. In order to solve their lifting problems, the Bangladesh client comes to DQCRANES for a solution.IryHenan Dongqi Machinery Co., Ltd
Crane solution
Based on the lifting requirements of the client and his factory conditions, DQCRANES recommends 1 set 20T-20M double girder overhead crane to the Bangladesh client, which can lift the coils efficiently and ensure the continuous performances of the fuel production line, meeting customer's lifting requirements satisfactorily without spending any unnecessary expenditures.IryHenan Dongqi Machinery Co., Ltd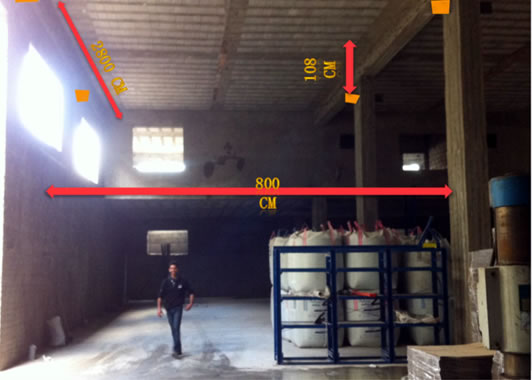 One of the workshop that needs overhead craneIryHenan Dongqi Machinery Co., Ltd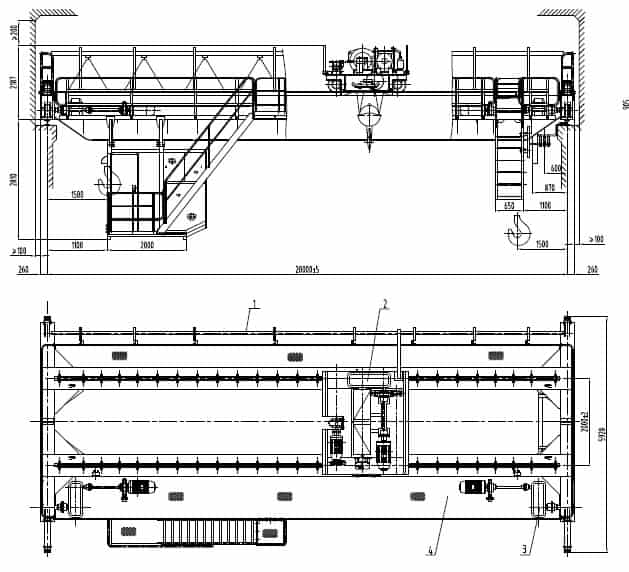 Overhead crane drawingIryHenan Dongqi Machinery Co., Ltd
Why do you Choose DQCRANES?
The competition are fierce. India overhead suppliers are there. Other Chinese materials handling equipment manufacturers other than DQCRANES are there. How does DQCRANES stands out among the various competitors and wins the favor of the Bangladesh client? DQCRANES wins the favor of Bangladesh client by the following features:IryHenan Dongqi Machinery Co., Ltd
1) DQCRANES is professional.IryHenan Dongqi Machinery Co., Ltd
Upon the profile checking process, the client notices that DQCRANES owns international level machine processing production line, which includes:IryHenan Dongqi Machinery Co., Ltd
1 to 800 ton overhead crane production line,
1 to 900 gantry crane production line,
And other production lines for the production of explosion proof cranes, metallurgy crane series, and port cranes, etc.
The clients believes that the quality of overhead cane can be guaranteed by the professional production equipment and profession attitude.
2) DQCRANES is reliable.IryHenan Dongqi Machinery Co., Ltd
As one of the top materials handling equipment manufacturer, DQCRANES has passed various certifications, such as, CE, and Special Equipment TST Certification, and honors, such as, AAA Trust Class Enterprise, Best Scholar enterprise, and Provincial Enterprise Technology Center, etc.IryHenan Dongqi Machinery Co., Ltd
3) DQCRANESF is Cost-effective.IryHenan Dongqi Machinery Co., Ltd
The price of the overhead crane is one of the decisive factors that helps DQCRANESF win the Bangladesh clients. The winning of DQCRANES can tell the secrets of our crane price. With the obvious features, DQCRANES wins the favor of our client. After beating other Chinese and India suppliers with professional, cost-effective solutions, DQCRANES is honored as their partner and they offer DQCRANES total authority and total trust for crane manufacturing, quality inspection, and delivery.IryHenan Dongqi Machinery Co., Ltd
Overhead Crane packageIryHenan Dongqi Machinery Co., Ltd

Overhead Crane deliveryIryHenan Dongqi Machinery Co., Ltd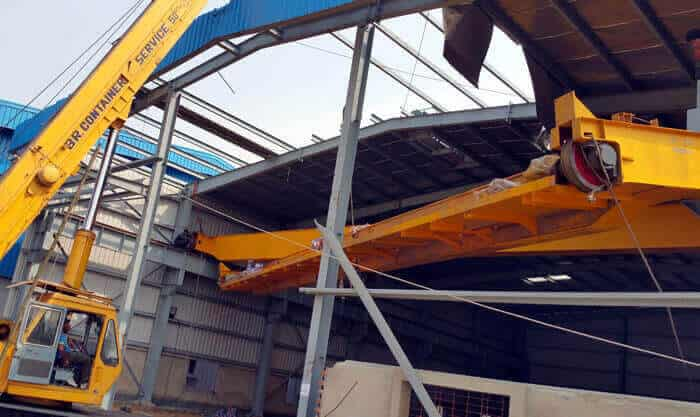 Overhead Crane installed in BangladeshIryHenan Dongqi Machinery Co., Ltd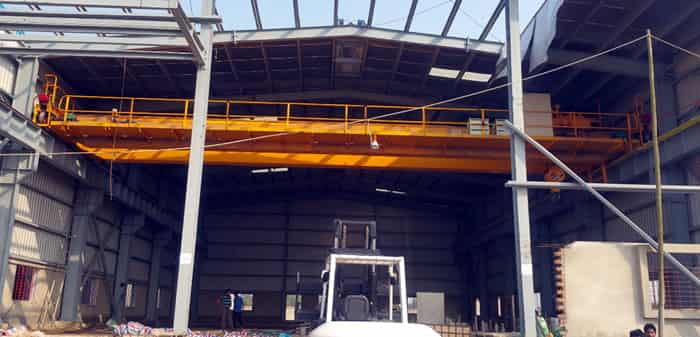 Overhead Crane installed in BangladeshIryHenan Dongqi Machinery Co., Ltd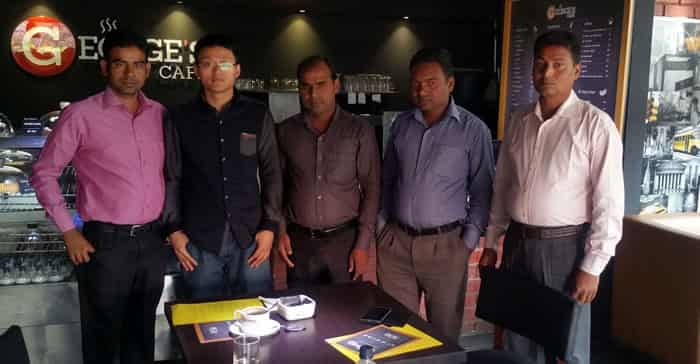 Celebration meeting of Bangladesh clients and DQCRANES engineer (a team of cool gentleman)IryHenan Dongqi Machinery Co., Ltd
Conclusion
DQCRANES always focuses on mutual benefits, gives clients total range advice, offers qualified products and trustable service, and finally satisfies them. IryHenan Dongqi Machinery Co., Ltd
DQCRANES believes in details and deserve all the trust!IryHenan Dongqi Machinery Co., Ltd