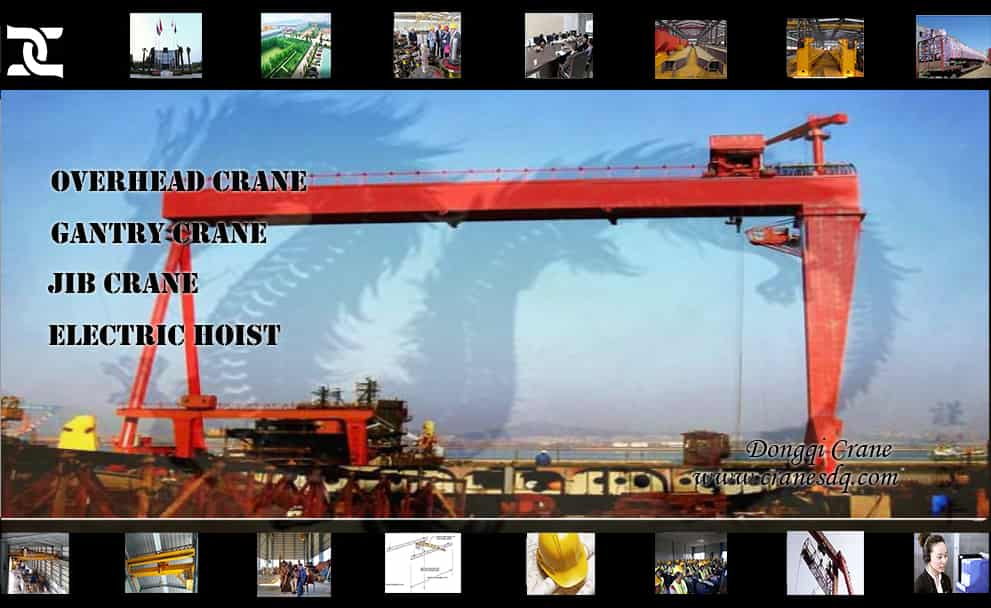 Shipyard crane or ship building crane is type of gantry crane with large lifting capacity, multiple functions and high efficiency, which is dedicated to transport the subsections of large ship, butt jointing, and overhead turning on dock or shipyard.yPpHenan Dongqi Machinery Co., Ltd
yPpHenan Dongqi Machinery Co., Ltd
Shipyard crane feature
The shipyard crane has the features, such as, Reasonable structure, Favorable performance, Smooth starting and stopping, Safe and reliable traveling, Low noise, commodious cabin and good view, Convenient maintenance, excellent exchangeability for parts and components.
Shipyard crane has micro-multiple functions, such as, single hanging, lifting hanging, air overturning, air unbalanced tiny turn grievances, etc.
Upper-crab has double main hooks separately situated at the outer side of the main girder of the ship building gantry crane which can separate or simultaneously horizontally move within 0-2m.
Lower crab has main and auxiliary hooks situated below the center of the shipyard crane girder.
The two crabs of the gantry crane can mutual act in the air.
The shipyard gantry crane uses reliable wind-shielding devices such as rail clamp, ground anchor to to prevent the attacks of storms to insure the gantry crane safety.
The crane girder of the shipyard crane is welded which lower the dead weight with a high degree of vertical and horizontal rigidity and small wheel loads being transmitted to the crane runway.
Shipbuilding Gantry Crane System
yPpHenan Dongqi Machinery Co., Ltd
Shipbuilding Gantry Crane SystemyPpHenan Dongqi Machinery Co., Ltd
Safety measure of the shipyard crane
Overload protection,
Main lifting motor with thermal protection,
Hooks with latch,
Rubber buffers
Protective earthing,
Crane switch and travel end switch,
Emergency switch can stop all movement when any dangerous happened,
Sub-assemblies characteristic are tested before assembly.
All cranes must be pre-assembled and tested before leaving factory and offer the certification of test.
Shipyard gantry crane case
For the better understanding of shipyard gantry crane, the following pictures are presented for you to understand on the manufacturing of the shipyard gantry crane.yPpHenan Dongqi Machinery Co., Ltd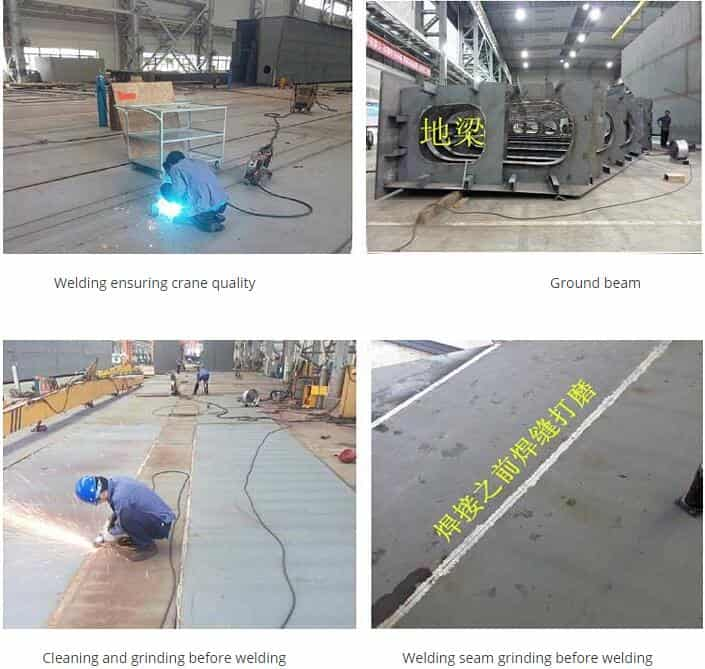 yPpHenan Dongqi Machinery Co., Ltd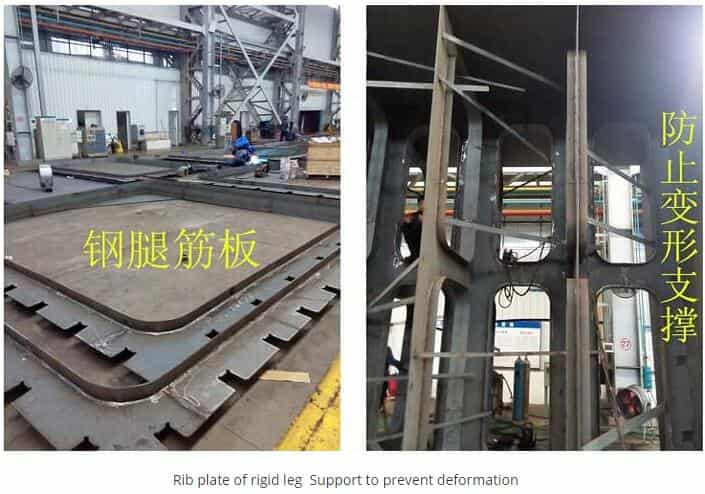 yPpHenan Dongqi Machinery Co., Ltd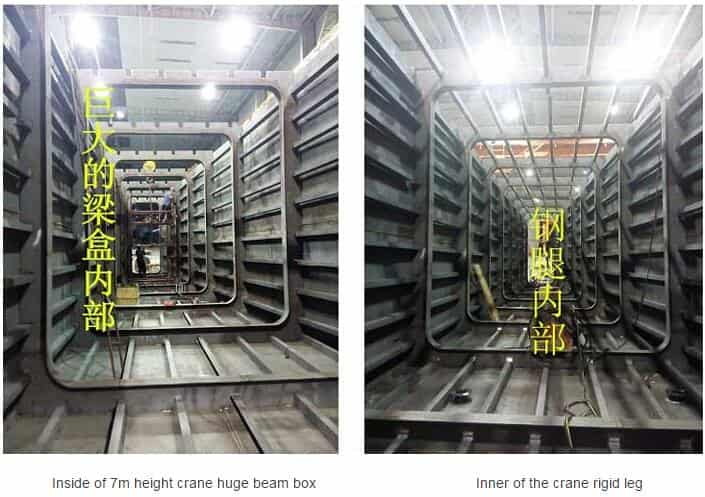 yPpHenan Dongqi Machinery Co., Ltd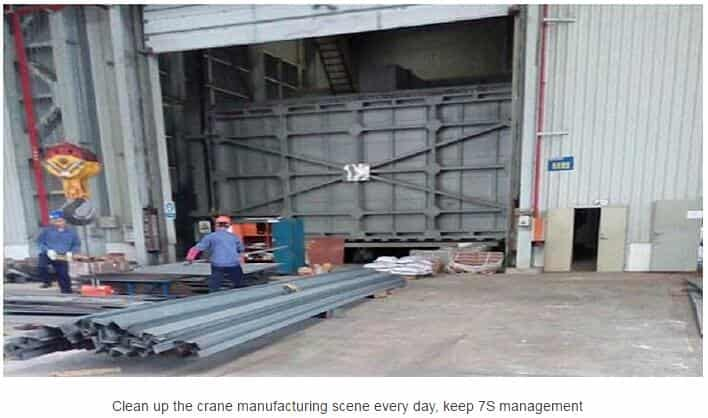 yPpHenan Dongqi Machinery Co., Ltd